The first time I actually did this ridge was in 2013 with Julio and I had a great time, with the exception of some flat tires on the way down that put a bit of a damper in things. This time, I had a tire pump with an actual pressure gauge so I knew I could get it pumped up properly.
The North Twin Sister is such a fun trip because you get to do half the elevation on a bike, and much of that is on pretty nice roads and single track.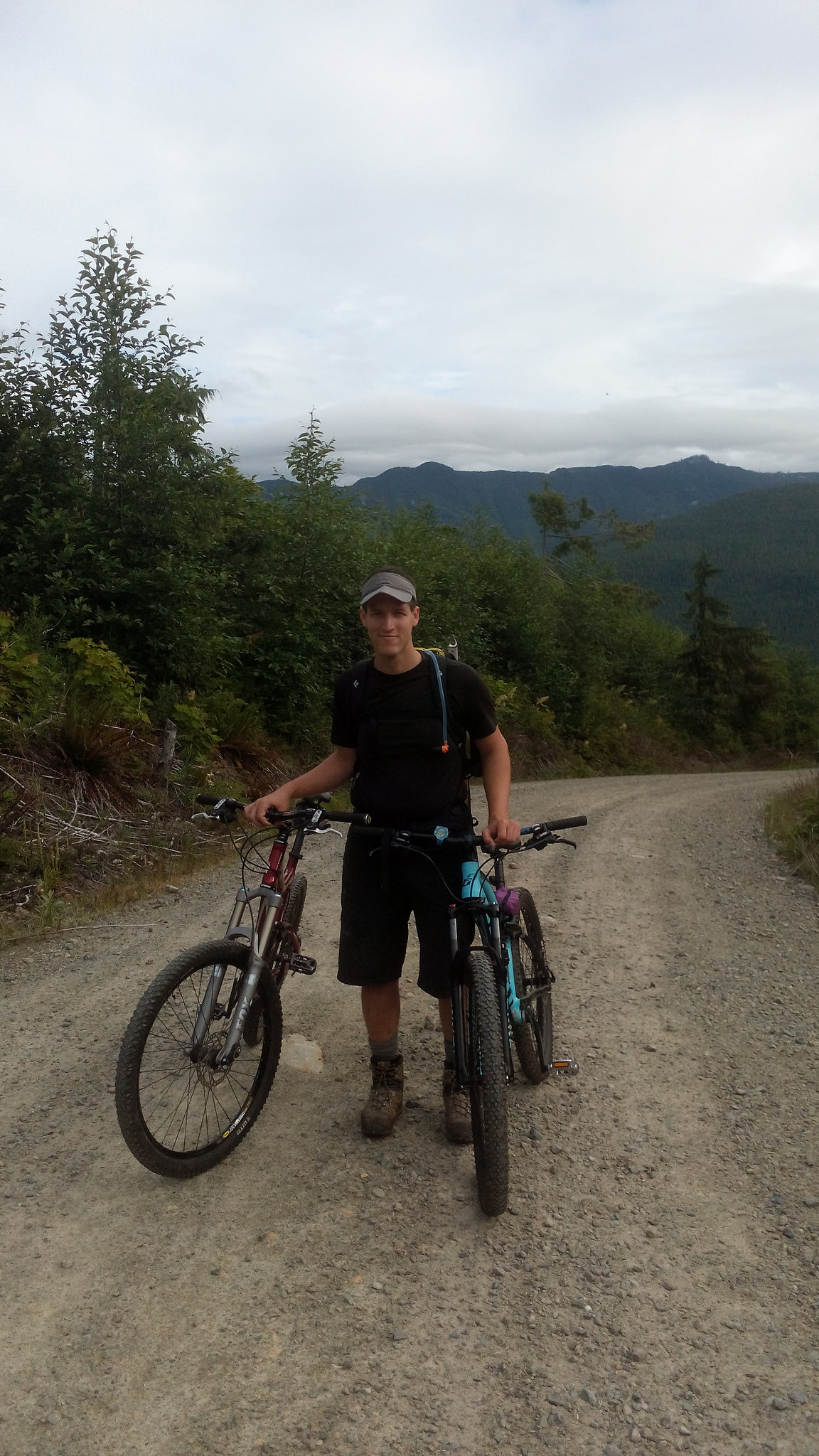 The road up is pretty uninteresting. It keeps going and going, but the going is pretty easy and you can even ride a little bit of it. Up nearer to the top the road is a little overgrown, and has cross-ditches and then large, chunky gravel at the very top. It probably took us about 3 hours to make it up the road. At the end of the road, there's a little bivy site and a trail that heads into the scrubby cut-block and eventually the forested base of the West Ridge. After about another hour you arrive at the start of the actual scrambling.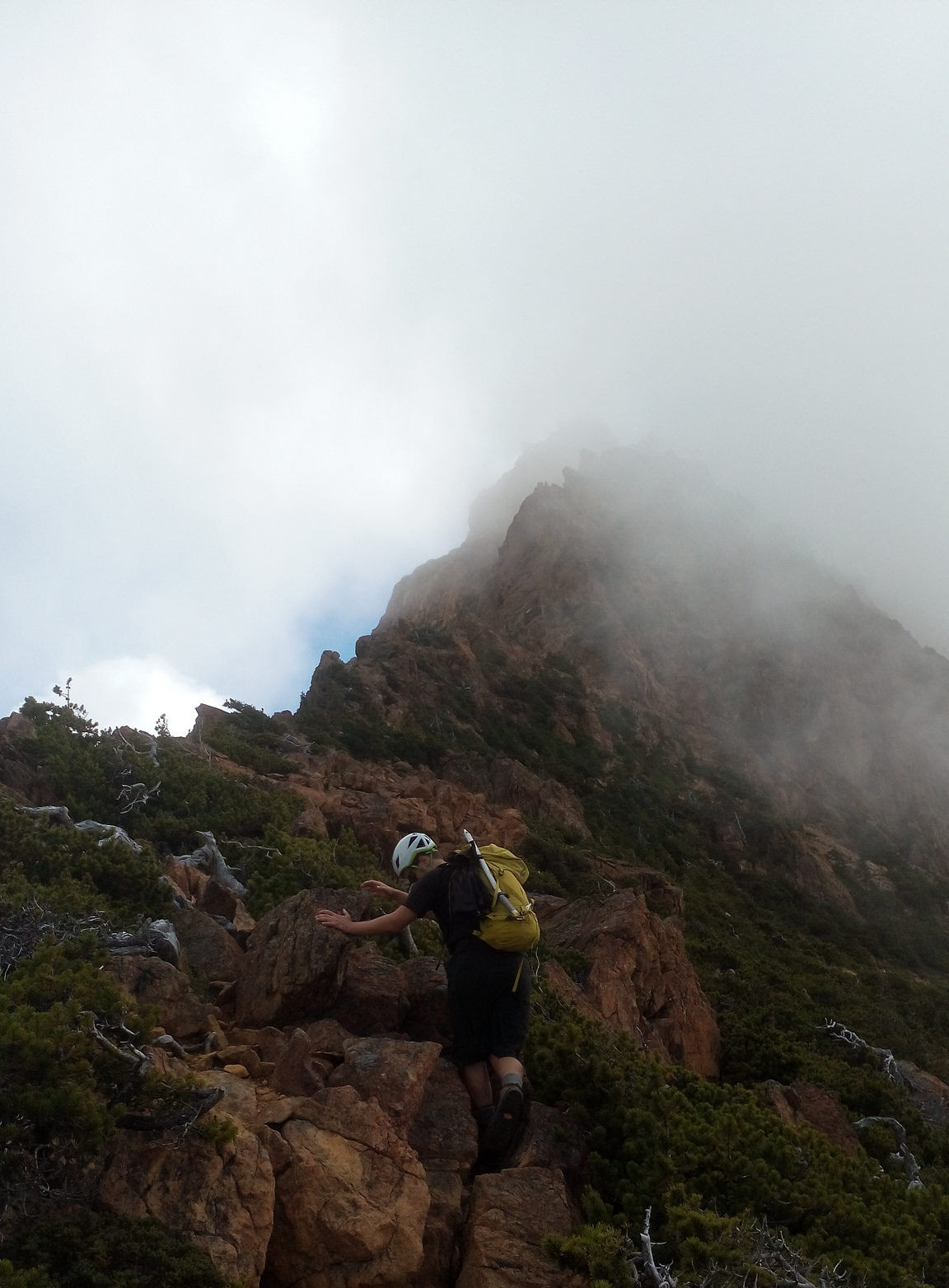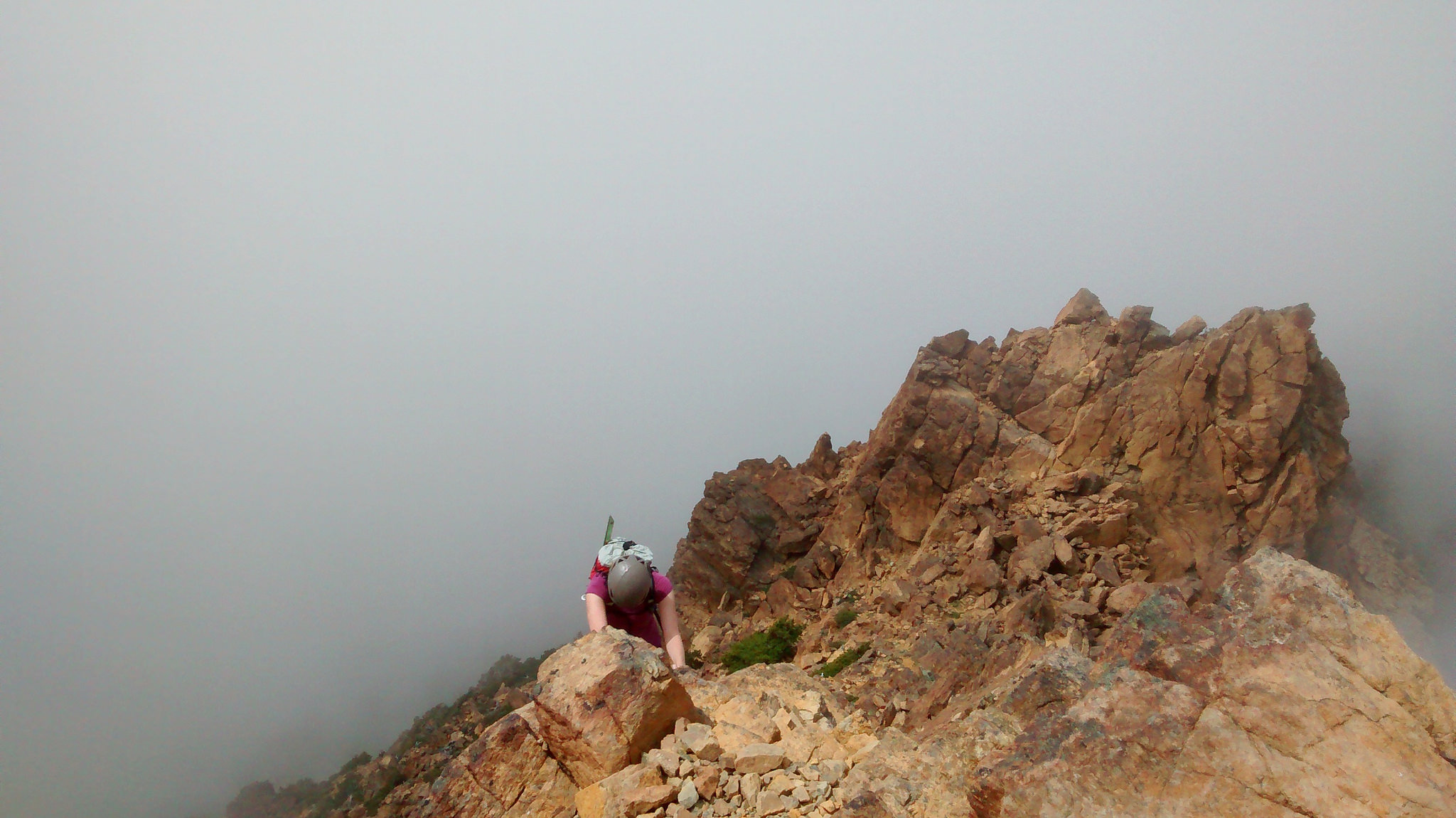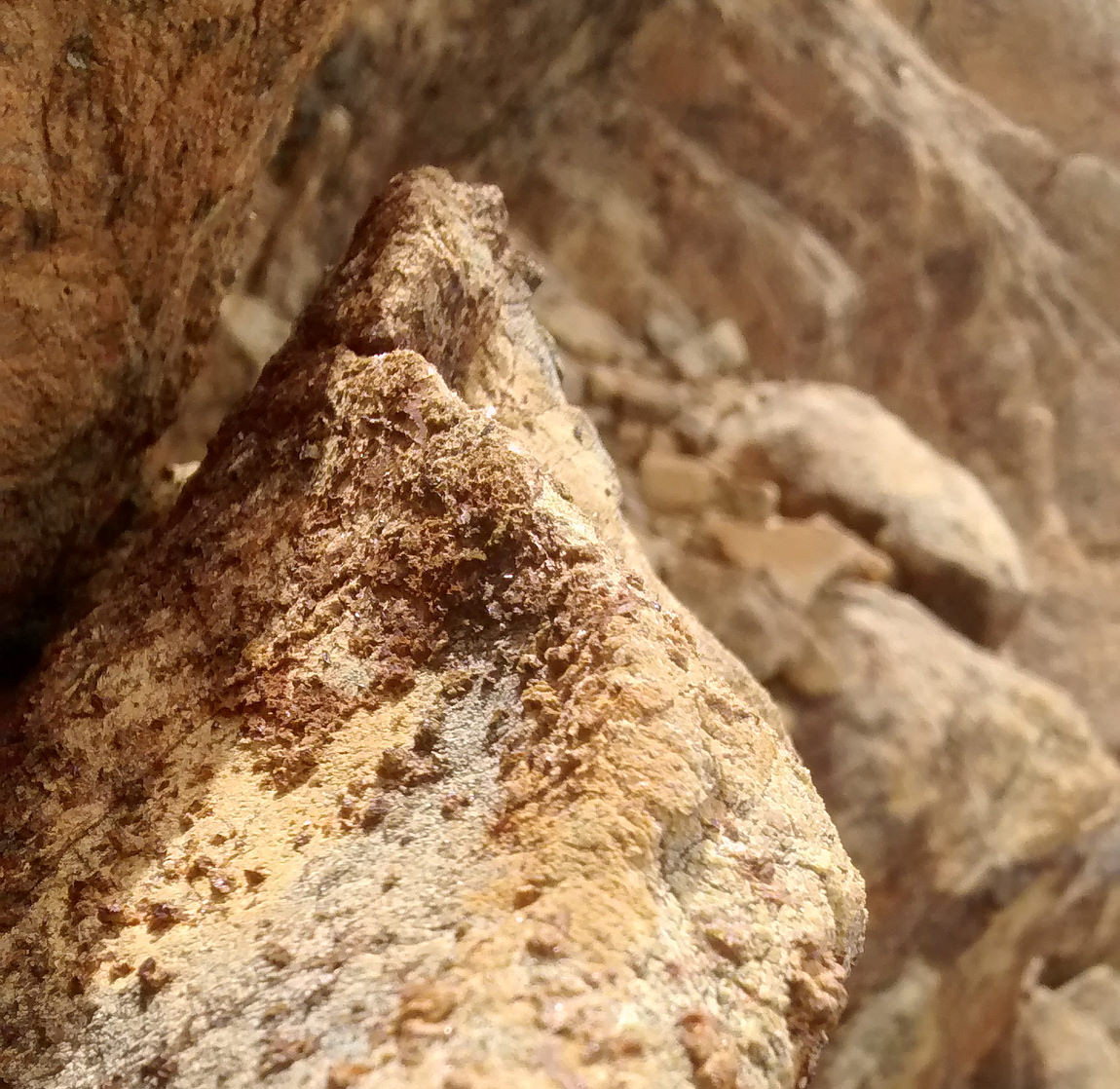 The climbing on this ridge is just so fun. The rock almost feels like sandpaper and it has a lot of grip. It's also really blocky and so even though the ridge is quite steep in places, there's still lots of features to jam your hands in and (more importantly) rest your feet.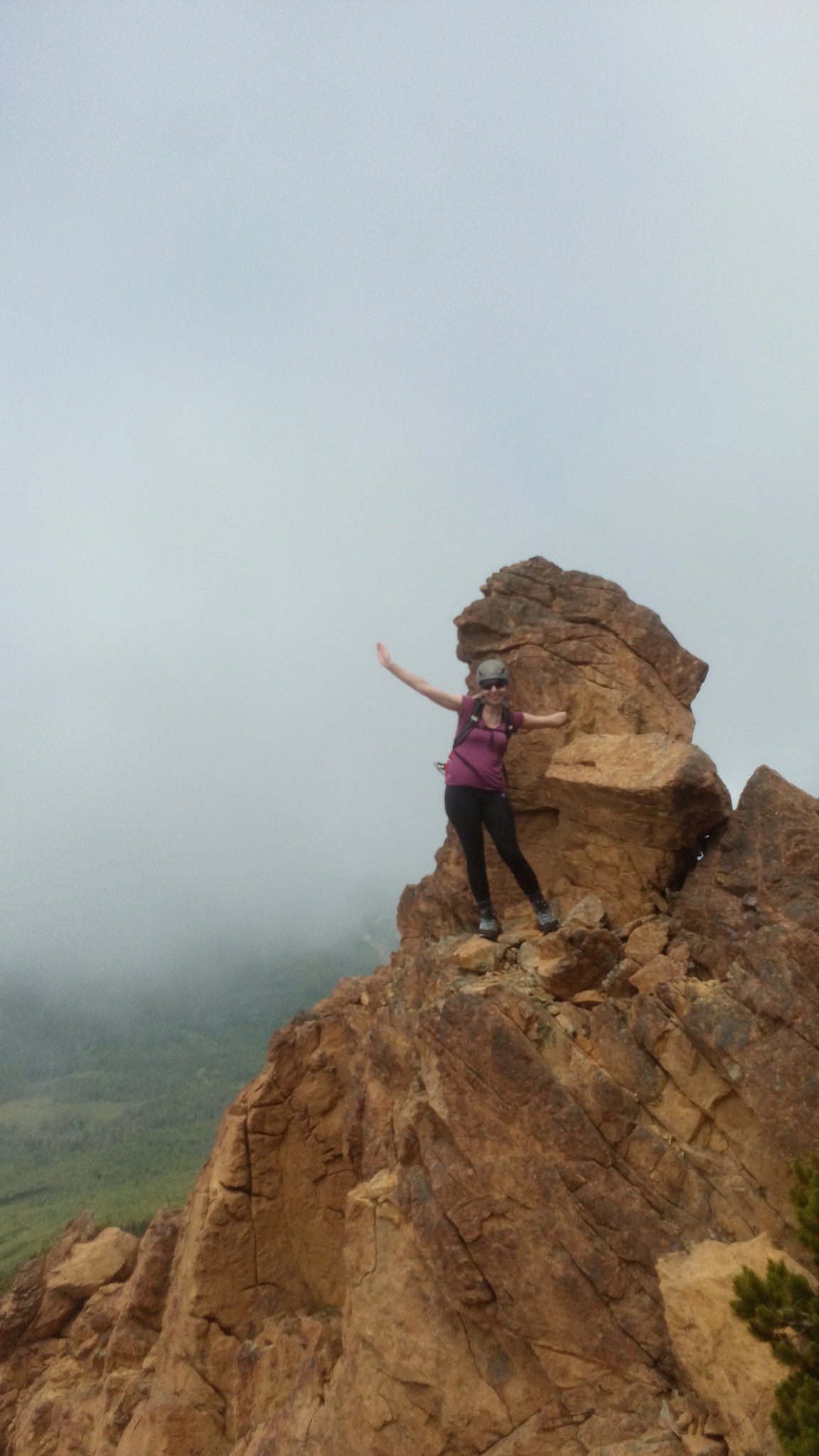 About 2/3rds of the way up we ran into a crux. It was short but fairly tricky and quite exposed. I thought it was fun, but Dorothy wasn't so pumped about it. [1]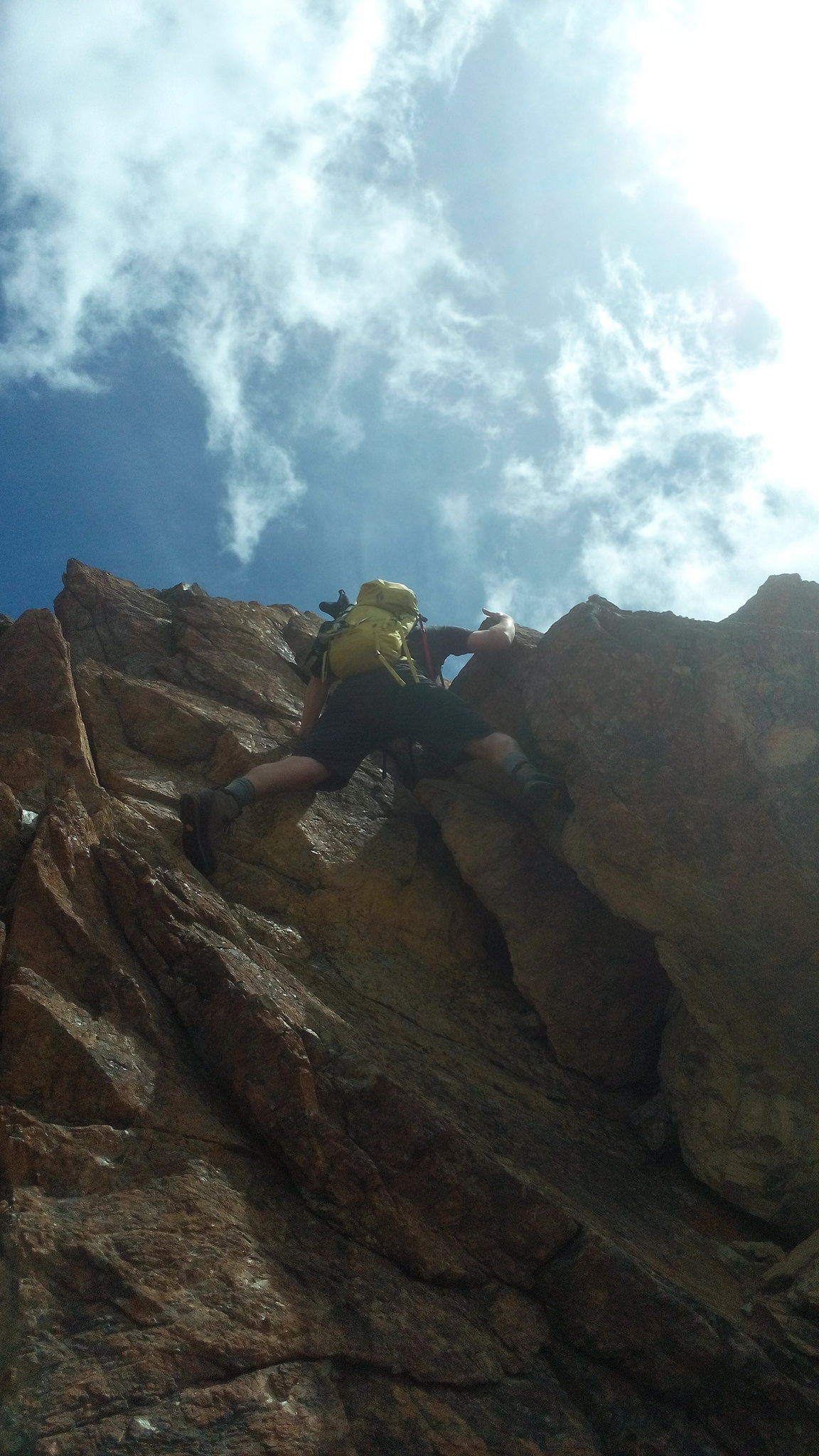 A little while later the ridge eases off as approach the summit. There's a large rocky perch right around the area that you normally descend from. From here the route to the summit is pretty easy, just a few short tricky moves. We reached the summit about 14:00.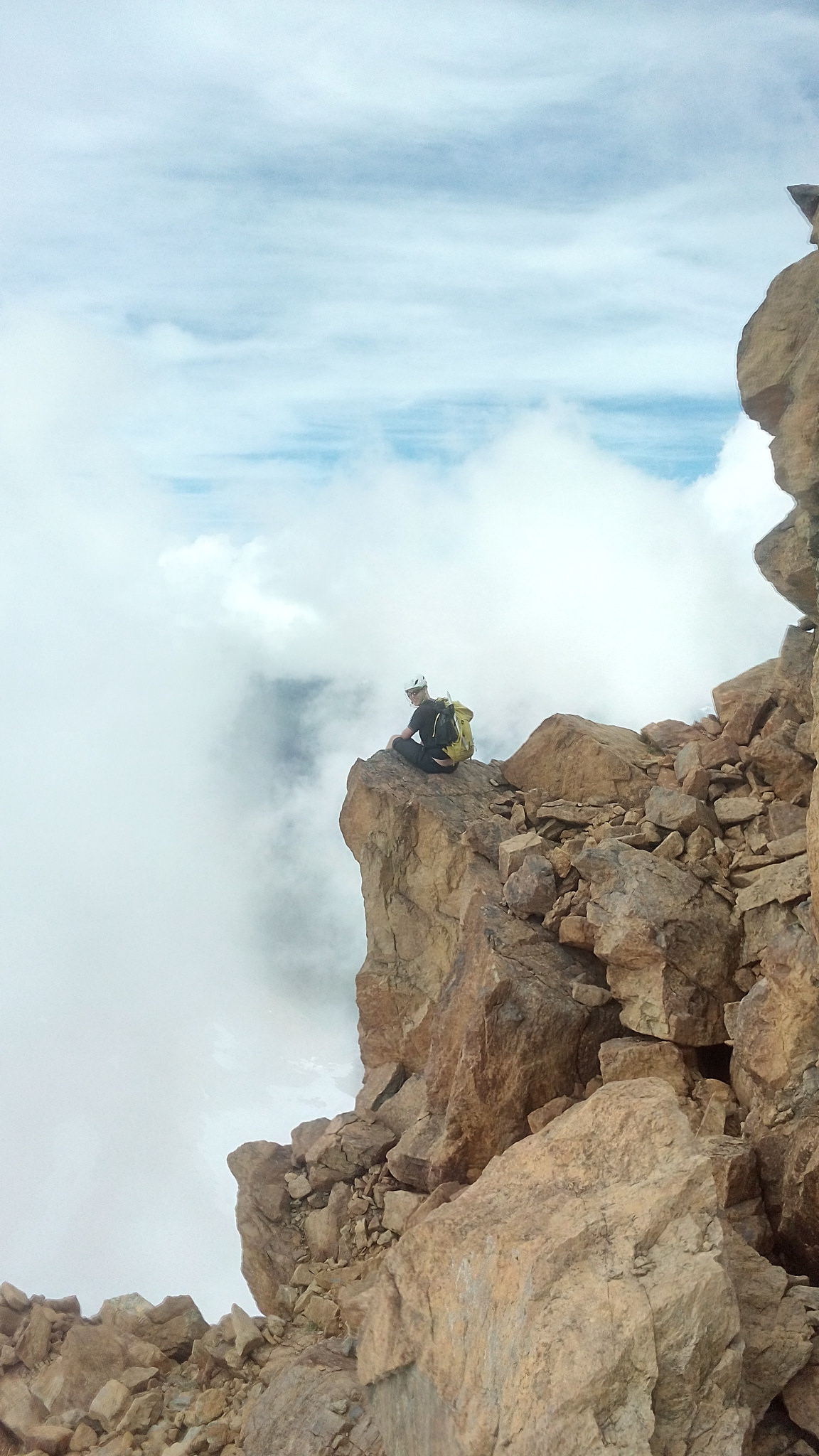 We descended of the Northwest Face which is a really nice descent. It starts off a little steep, and in our case it was a little icy too, but after a while it eases off and you can boot-ski for most of the way. Once you get of the snow, you head southeast and meet up with base of the ridge, just before it goes back into the forest.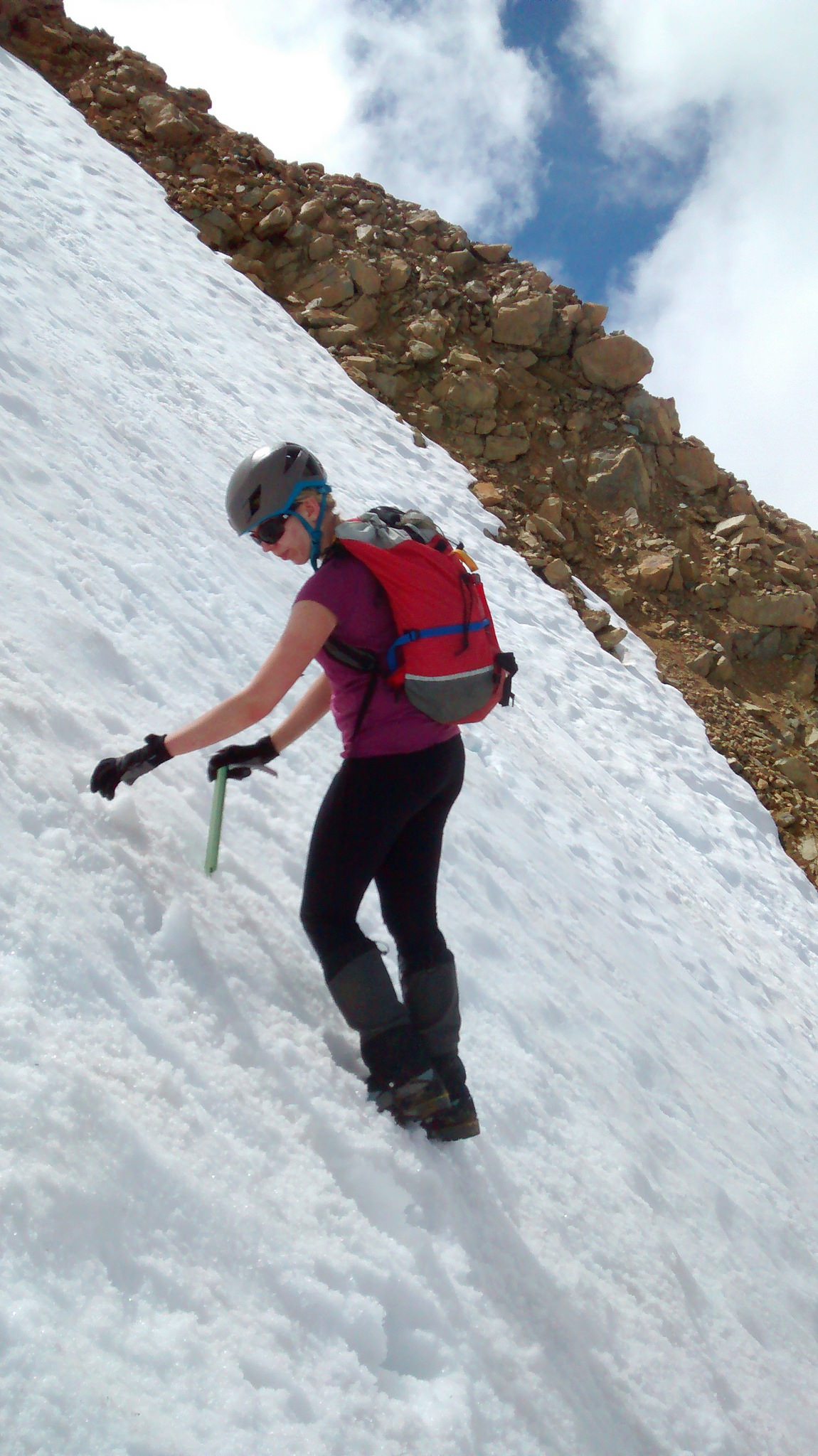 And of course, the ride down is great, except that Dorothy crashed on an awkward cross-ditch, and landed her leg on a large rock, giving her a spectacular bruise. We got back to the car a little after 18:00.